The COVID-19 pandemic has pushed a lot of people to stay at home, practice social distancing, and wear masks at all times. It has been more than a year since the virus has been detected and people are running out of ways to keep themselves healthy at home. Because of the new variants of the COVID-19 virus, many countries are witnessing another surge in the number of infected cases while some are luckily seeing quite a bit of progress as more and more people are getting vaccinated.
But with more than a year of enforced mask-wearing, lockdowns, various health restrictions, and switching to virtual academic and work setups, people are bound to feel worn. So much has changed since the pre-pandemic era that so many people have already forgotten what it is like to just enjoy themselves because they are so used to feeling anxious and stressed most of the time.
Scrolling through social media feeds and being a potato couch 24/7 is no way to keep oneself mentally and physically healthy. In these trying times, the best thing we can do for ourselves is to stay in tip-top shape and make sure to stay connected with our hobbies, passion, and loved ones. With that, here is a list of things you can do to stay healthy during the pandemic: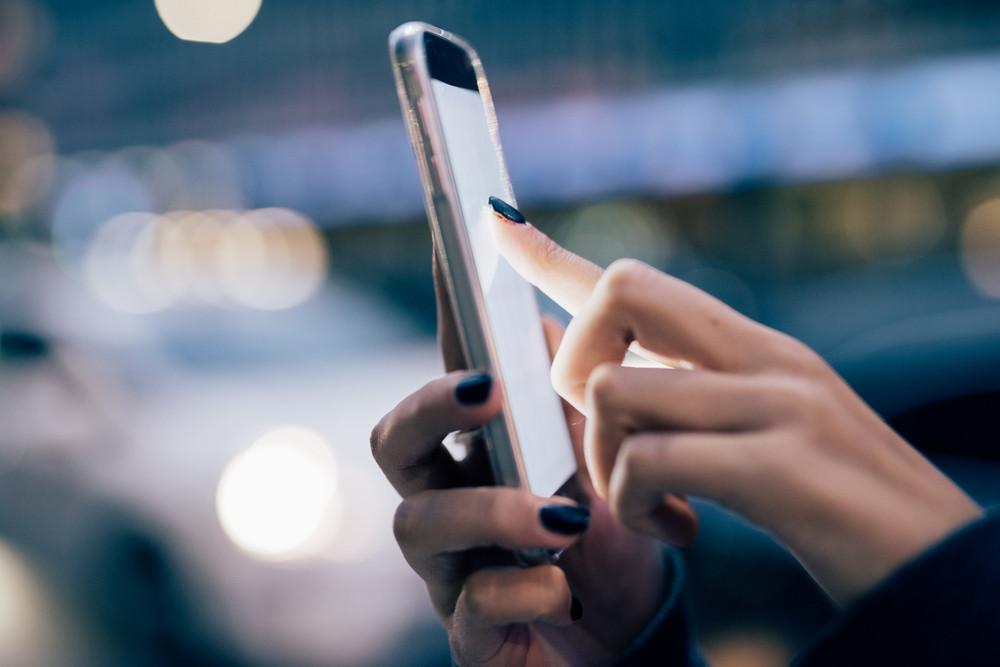 Keep in touch with friends and family
To help stop the spread of the virus, many countries are encouraging their citizens to just stay at home and only go out only for necessary activities like getting the groceries or going to work. This is done in an effort to flatten the curve but has resulted in thousands of people feeling isolated and lonely. Humans are naturally social beings so being physically apart from people we love and cherish can take a toll on us.
Staying in touch with friends and family by constantly talking with them virtually can help a lot with feelings of loneliness. Set scheduled times where the whole family can get together and join a video call. You may even reconnect with a friend you have not seen for a long time. Take this opportunity to build stronger bonds with people who mean a lot to you.
Organize and attend online events
Apart from keeping in touch with friends and family, another way to cope with the lack of social interaction is by arranging or attending virtual events. This may be a virtual reunion, wedding, a workshop, or even a concert. What's important here is, keeping your mind active whilst enjoying the company of other people you get to interact with virtually.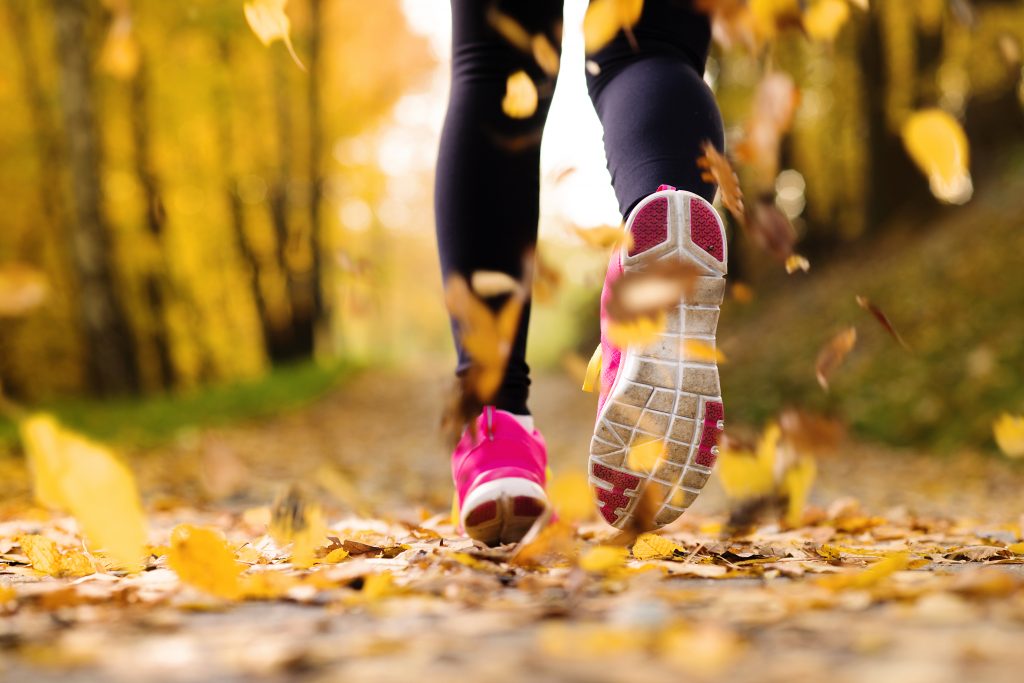 Stay active
Staying active is one of the best ways to keep oneself physically healthy at home. Exercising not only benefits the body, but also the mind. Exercising can strengthen muscles and improve the circulatory and cardiovascular system of a person. It also improves discipline and develops determination. The results may not be felt and seen instantly, but once it manifests, there is a feeling of satisfaction which makes an individual feel good.
Commit to a detox
When there is an overload of toxins on one's body, the function of organs gets thrown off balance. When this happens, a person may feel tiredness, a sore body, fatigue, and even nausea. This is particularly troubling and may even cause distress because feeling the slightest discomfort can cause one to think that it is connected to the COVID-19 virus especially if they are misinformed about the virus.
To prevent this from happening, it is recommended to try detoxifying at home. Detox can be done in various ways including, but not limited to, juice detox and detox diet. These two are focused on eliminating toxins from the body by taking vitamins, minerals, teas, and fresh juices from fruits and vegetables.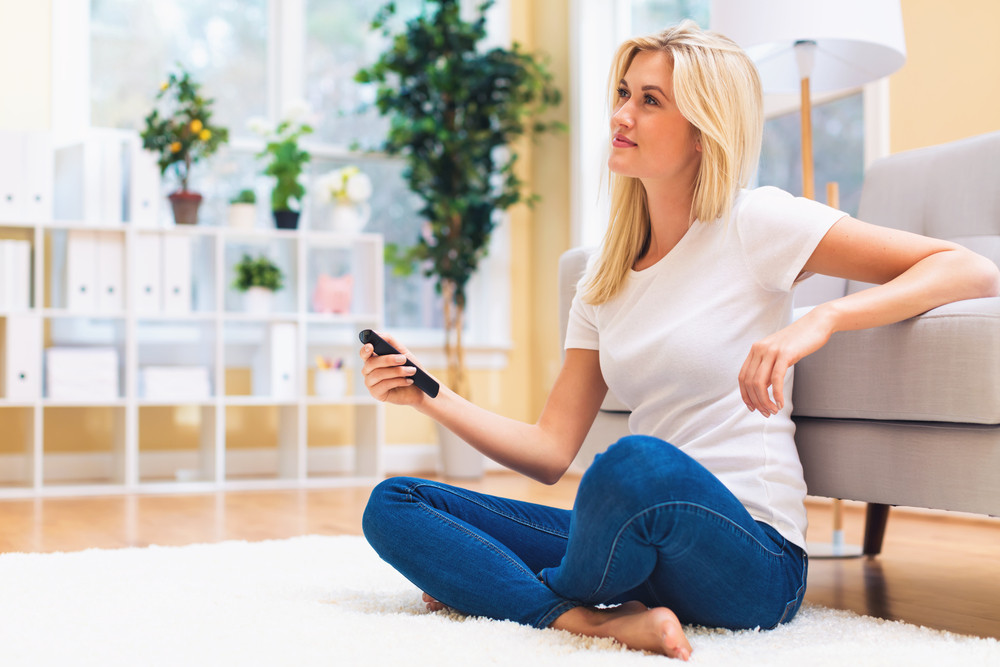 Keep yourself entertained
To avoid getting bored or feeling the cabin fever sink in, keep yourself entertained by reading books, watching TV shows and movies, playing games, and learning something new like playing instruments, baking, taking care of plants, and crocheting. Contrary to most people's expectations, there are actually a lot of fun activities that can be done at home even if you are alone.
Have a healthy and a balanced diet
Lastly, avoid ordering from fast food or restaurants on a daily basis. This can break the bank and make you unhealthy. Instead, look up recipes and try cooking at home. Doing this can ensure that the ingredients included in your meal are fresh, clean, and healthy. You can also customize your meal by replacing ingredients like meat with vegan or plant-based meat, remove certain spices, and avoid ingredients you are allergic to.
Remember, a healthy body and mind can get you through this pandemic. And with the constant connection with friends and family, you will never feel alone even when you are in quarantine. Just follow these simple steps and keep living a healthy life amidst the pandemic.
---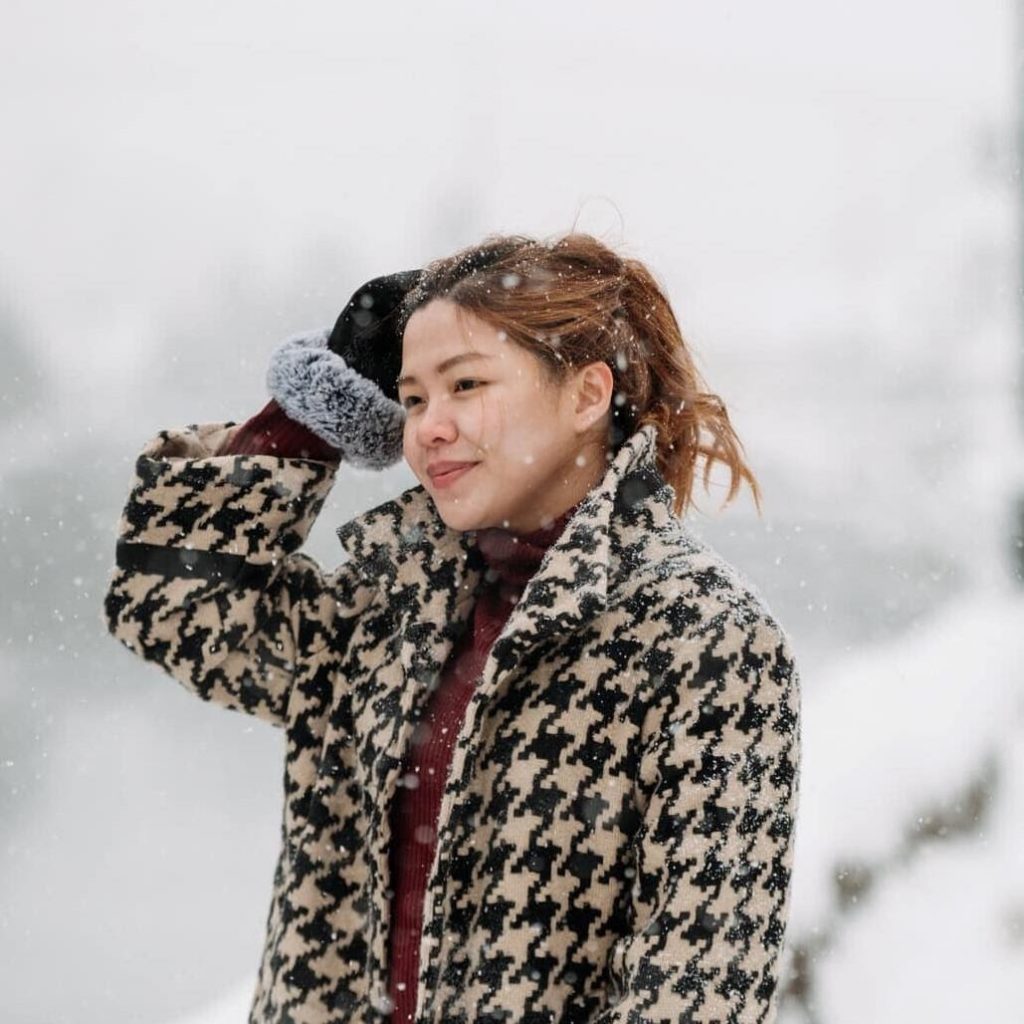 Kat is a Molecular Biology Scientist turned Growth Marketing Scientist. She's the current Operations Director at Galactic Fed. During her free time, she loves to write articles that will bring delight, empower women, and spark the business mind. She loves to bake but unfortunately, baking doesn't love her back. She has many things in her arsenal and writing is one of her passion projects.