UPDATED 1/15/21
We all know that buying locally produced honey supports both local businesses and the environment, since bees are an essential part of our ecosystem and play a crucial role in the pollination of our crops and foods. And while North Dakota lead the way in honey production in 2013 with 33 million pounds of honey produced, Oregon isn't far behind. In fact, they're stepping up their honey production to the next level by infusing it with cannabis oil.
Ross Mills, 27, is the owner of the operation, called Echo Electuary. She works with her partner, Regan O'Reilly, 28, to produce and infuse Willamette Valley honey with cannabis.
"Honey is a nourishing superfood and is such a gift for mankind," Mills tells NRToday. "Humans have been seeking honey and beeswax since the dawn of time. It seems so natural to infuse honey with cannabis. Some people don't want to taste the cannabis oil, so the delicious honey helps to make it palatable."
Mills and O'Reilly have 25 beehives located in the grounds of Groundwork Organics at the moment, but it will soon be expanded to 35 to keep up with growing demands. In spring 2014, the number of people who gardened within the last 12 months amounted to 113.5 million in the United States, and that number has been increasing ever since because more and more people are learning about its environmental and health benefits. These benefits are definitely clear to Mills and O'Reilly, who grow cannabis and other medicinal herbs that can be infused into the honey, such as ginger and turmeric.
"We always wanted to be stewards of land and we want to be a single-source, trusted company, so that means harvesting our own honey," Mills says. "I consider working with the bees a sacred relationship."
Echo Electuary started to produce its cannabis extracts in January 2014. A year later, medicated edibles containing herbs along with CBD and THC. They began with six flavor varieties of "Hunny Be" medicated herbal honeys: schisandra cranberry, vanilla espresso, turmeric cardamom, cinnamon cacao, ginger elderberry, and varietal honey. They also created honey sticks, ginger honey chews called Zing Zinga, and topical ointments containing CBD. On average, consumers are exposed to 3,000 ads and promotional messages every day, but it's safe to say that these delicious treats practically sold themselves and didn't need much promotional assistance.
However, the partners say regulation changes have been quite a setback. While previous cannabis product testing included four sets of tests at a cost of $125 per test per product, 2016 changes require testing of 60 samples per batch from three consecutive process lots for each product, and each test costs hundreds of dollars. For an operation the size of Echo Electuary's, who has 18 different products and batch sizes of less than 200, it was an impossible feat.
The setbacks have caused the company to halt its production until October. The partners are planning to relocate to west Eugene to resume operations. "It feels like a lifetime!" says Mills, who has been passing the time by waiting for packaging and labeling rules to be confirmed.
"Our blackberry honey is the most delicious, and blackberry is what the bees have a lot of around here," says Mills. "We also use clary sage honey from Old Blue Raw Honey in Philomath."
There are currently 12 dispensaries in Eugene that carry Echo Electuary products. Mills uses the ginger chews herself to help manage menstrual cramp pain, and other patients use medicated honey for cancer pain relief. But above all, Mills is very focused on keeping her bees healthy by leaving them some honey for themselves and not feeding them sugar water.
"We want happy bees," she says.
Whether you are using cannabis for recreational or medicinal purposes, it is essential to go for the best cannabis dispensary. Several marijuana dispensaries have been opened up as the marijuana industry continues to thrive in places where the plant has been legalized. It takes a good marijuana facility to get high-quality marijuana. Dealing with a cannabis weed shop that won't give you the right CBD strain and THC strain can impact your health.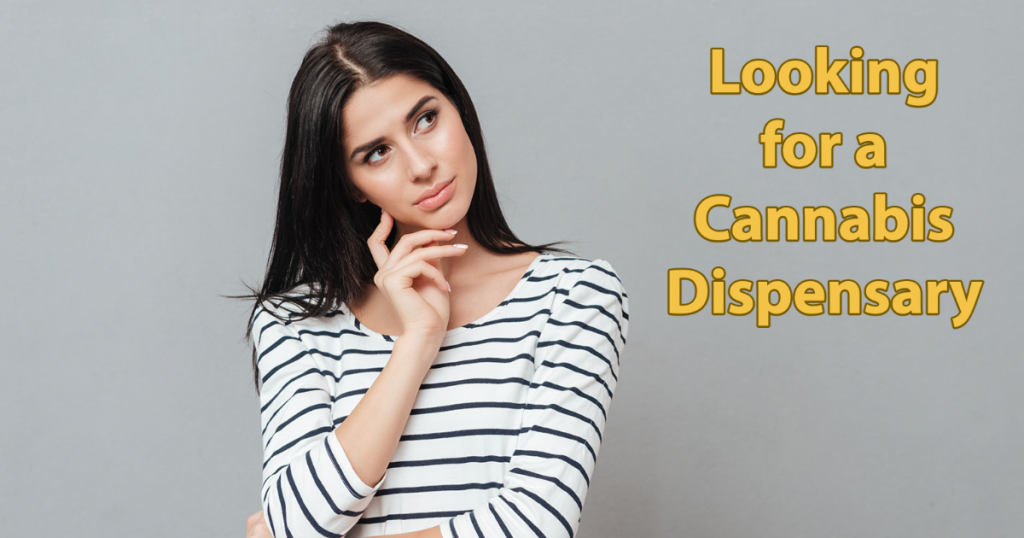 Here are the things to look out for in a cannabis dispensary near you:
You need to find a cannabis dispensary near you for efficiency. It can be challenging to travel for hours or a long-distance, searching for cannabis for people depending on it for pain relief. Several cannabis weed shops make deliveries for their clients within a specific range of distance. Consider the quality of marijuana; good marijuana should be fresh, look good, and have a good smell. High-quality marijuana will bring the best results and an incredibly pleasurable experience. The price is an essential aspect of getting cannabis. However, the price should match the quality of cannabis but should also be reasonable. Look for a budtender who is friendly to the consumers for your comfort. Consider the options the cannabis weed shop has. The best cannabis dispensaries nearby have a variety of options like edibles with marijuana-infused in them.
Like this:
archive portland weedmaps, echo dispensary, five zero trees cannon beach menu, herbal connection leafly, leafly americanna, miracle greens bend menu, nectar barbur leafly, serra leafly, eugene og leafly, leafly herbal wellness menu, cannabend leafly, hotbox farms huntington oregon menu, leafly herbal connection, tree honey extracts oregon, herbal remedies leafly, tree honey oregon, portland extracts instagram, leafly eugene oregon, amazon organics menu, huntington oregon dispensary menu, echo extracts.